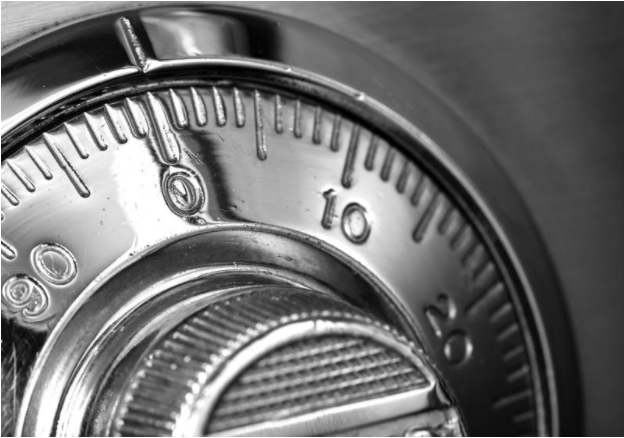 Protecting your company's most important documents should be a top priority for any business owner. Of course, you should also have an insurance policy in place, but there are certain sensitive documents and other valuable items that cannot be replaced in the case of fire or theft.
Security isn't something that your business should take lightly, and here at Suburban Door Check and Lock Service, we specialize in the selection and installation of a high-security safe for your business. There are a lot of different options available at our security company, and we're happy to help you choose the right one. Here are a few things that should be considered when choosing a safe for your business.
What Kind of Items is Your Safe Protecting?
The first thing that you should think about when shopping for a business safe is what items it will be protecting. Items that are less sensitive or important will be require less security than items that are most valuable or important. You should calculate the total value of the goods inside the safe and choose a safe based on that number, as well as the total size and volume of what needs to be inside the safe. Safes come in a variety of sizes, and you don't want to buy one that won't fit all of your important documents and valuable items. Even if you don't have many items to store now, you may want to consider investing in a little bit more space in case you obtain more in the future.
Fire Resistance Ratings
Choosing a commercial safe that is adequately fireproof is a vital part of business safe selection. Safeguarding against fire is in your business's best interests, and safes can come with a variety of different fireproof ratings. These ratings are determined by the quality of the safe's build and typically come in time increments. For instance, safes that are rated as 30 minutes fireproof will protect your goods for up to two hours in a fire. When choosing which level of fireproof you want, consider what will be inside the safe. Hard copy documents will be more resistant to fire than digital data on hard drives.
The Safe's Lock Mechanism
You can invest your business's money in a safe, but if the lock isn't strong enough, thieves can still break in. Here are some of the most common ways that safes are locked.
Mechanical Dial Locks: While these are the most popular type of lock on a safe due to their low cost and easy-to-use nature, they can be impractical if you have a tendency to forget the passcode.
Electronic Locks: This type of lock offers the highest level of durability, ease and convenience, but the downside is that they can be slightly more expensive.
Trusted Westmont, IL Safe Company
If your Chicagoland business is looking for a commercial safe that offers the highest level of protection, look no further than Suburban Door Check and Lock Service. Our family-owned company has been in operation since 1963, and we have 28 service vehicles and 14 employees that service the entire Chicagoland area. Contact us today for a high-security safe for your business.