Chicagoland's Premier Safe Dealer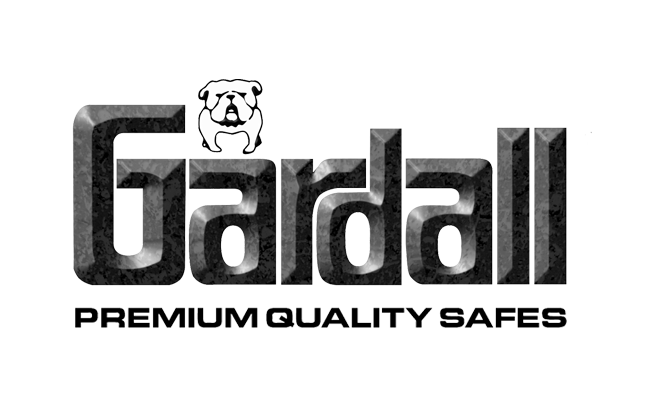 Suburban Door Check and Lock can help you with all your security needs
 We use the most up-to-date key, lock & safe technology to ensure that your business is secure. Our 28 employees are trained and licensed to handle any lock or key trouble you come across.  Call us today at 630-968-4727  for your commercial lock and safe services or visit our showroom in Westmont, IL.
Gardall Safe Corporation
Gardall Safe Corporation is recognized around the world as a manufacturer of premium quality safes and security devices. Protecting your valuables and vital records from fire or theft is our only business. For decades, Gardall Safe Corporation has been dedicated to building the toughest, most secure, safes, depositories, and lock-boxes in the world. Our UL (Underwriters' Laboratories) 1 and 2 hour safes have been independently tested to keep your records protected in a fire.
Click here to see Gardall's product line.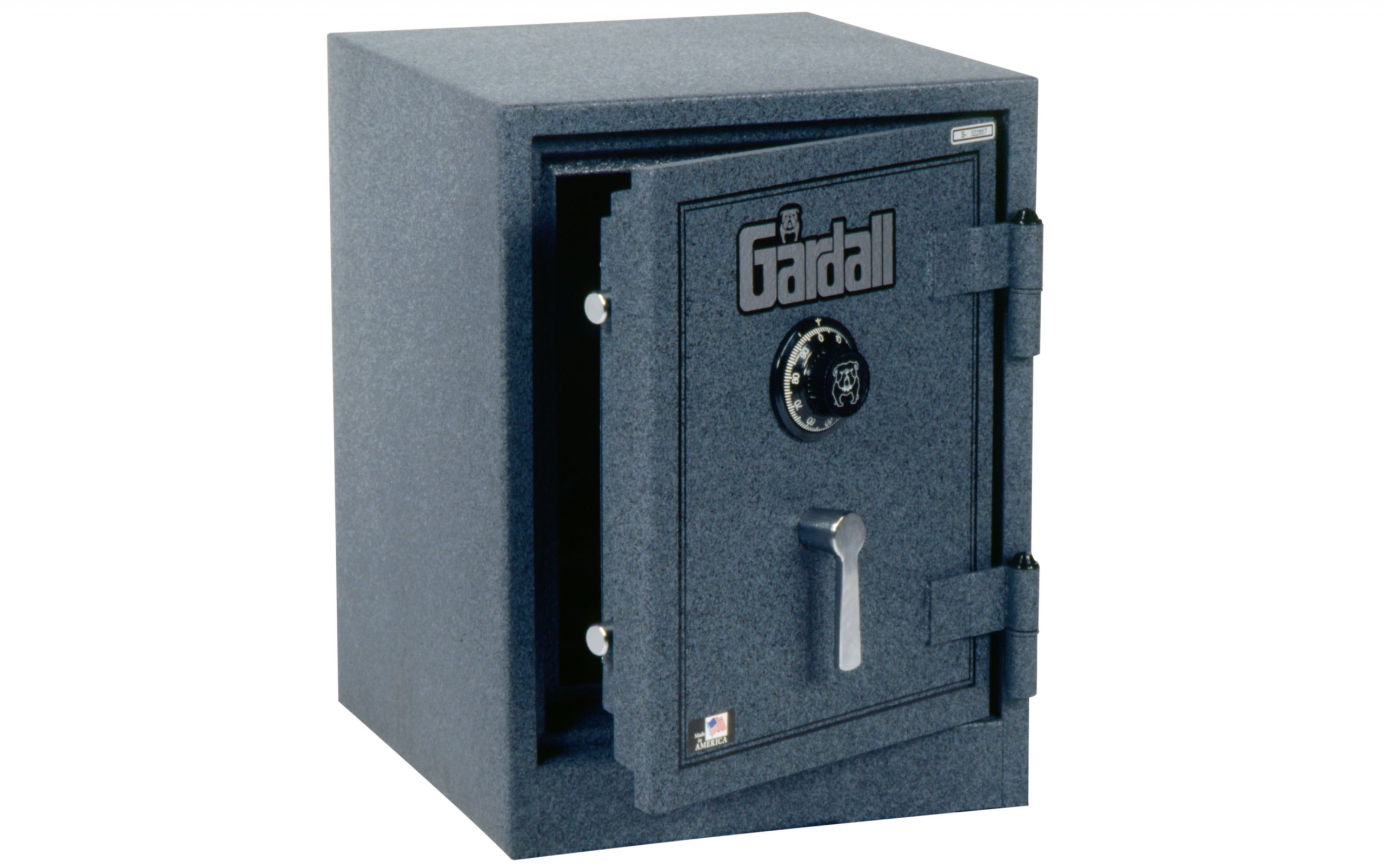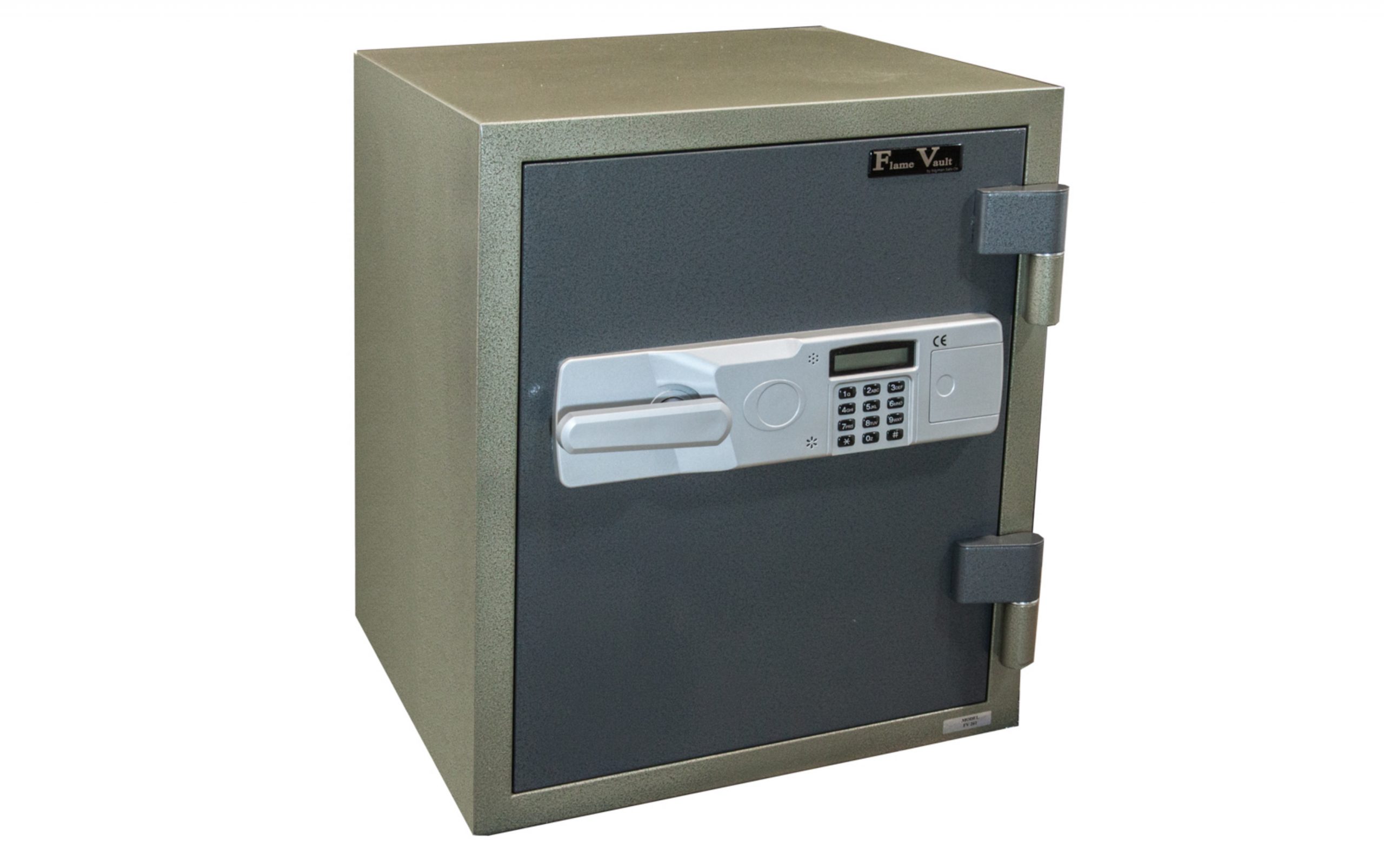 Hayman Safe Company
Hayman Safe Company manufactures one of the highest quality safes on the market. We have a wide assortment of safes to meet a variety of needs for both commercial and home use. We strive hard to ensure the highest quality in our safes to provide you with the peace of mind that comes from knowing your valuables are protected. Hayman has extensive experience in custom manufacturing a wide range of safes that vary in use, function, size and security.
Click here to see Hayman's product line.