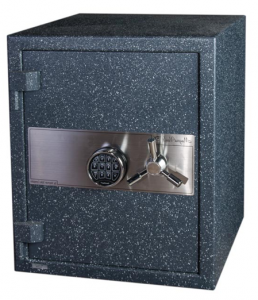 Maybe you have some important documents that you're looking to keep safe? Perhaps you need a secure compartment where you can store your guns? Whatever the case may be, you're looking to buy a home safe in Cicero, Illinois.
Now, before you go out and buy the first safe you see, you should ask yourself a few questions. Doing so will help you to pick out the absolute best safe for your purposes.
Wondering which questions you should ask? Read below to find out!