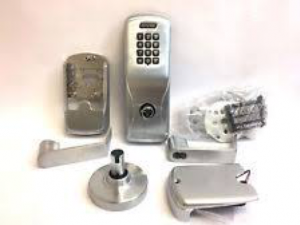 For many years, non-electrical locks were the only types of locks available to us. However, as time passed, more and more innovation arose. Eventually, this innovation resulted in the invention of the electronic lock.
These days, electronic locks are highly functional and extremely secure. They offer many benefits that you simply will not get with traditional locks.
Curious as to what these benefits are? Here are the advantages of electronic locks in Bedford Park, Illinois.