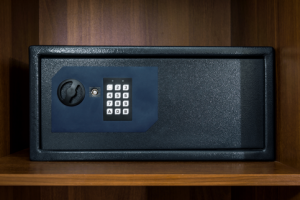 In life, there are a number of different possessions which we must keep firm tabs on. These possessions are either valuable, dangerous, precious, or otherwise, necessitating that we secure them as much as possible.
How do we keep these possessions secured? While there are quite a few options available, one of the best options is a home safe.
Are you looking to buy a home safe in Westmont, Illinois? Need help making the right purchase? If so, read on!