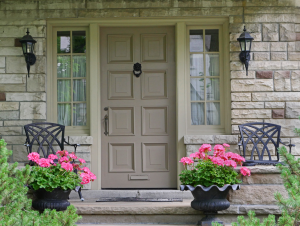 Perhaps you're installing locks on a brand-new home? Maybe you're replacing the locks on your existing home? Whatever the case may be, you're looking for locks.
Now, you don't want to just purchase the first locks that you see. You'll want something good—something with a solid reputation. The only problem is, maybe you don't know anything about the world of locks?
Are you hoping to learn about some of the top lock brands in the industry today? Fortunately, we can help you. Without further ado, here are five lock brands to check out in 2019.