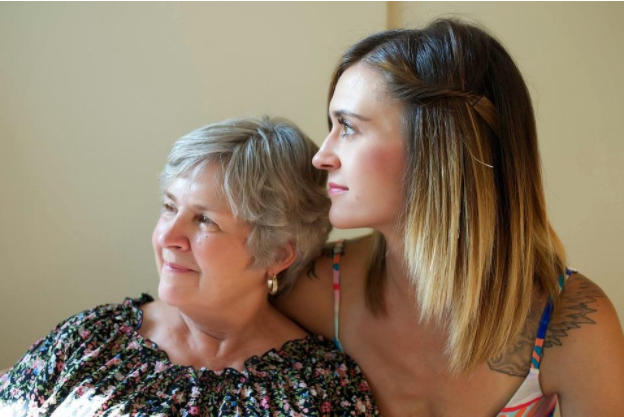 Home security is something that all homeowners should be thinking about, but if you have seniors in your family, it's especially important to be aware of their home security and accessibility options. The majority of seniors want to remain independent and continue living at home, and because of their sometimes limited mobility, seniors can be especially vulnerable to home invasions.
In fact, crime statistics show that seniors are more likely to be victims of property crimes than younger people and that 59 percent of violent crimes against the elderly happen at our near their homes.
So how do you keep the seniors in your family from becoming victims? Here at Suburban Door Check and Lock Services, our professional team of locksmiths is proud to offer a variety of different security and accessibility options for seniors and non-seniors alike.
Electric Strike Door Locks
Electric strike door locks are door locks operating via 12-volt or higher electric currents. This type of door locks comes with door knobs that allow people to open the door from inside the room and also ensures that the door remains locked during a power outage. Some electric strike door locks also are upgraded with a buzzer that tells you when the door is being opened.
Electric Deadbolt Locks
Electric deadbolt locks are recommended for high-security doors such as exterior doors that lead to the outside. Electric deadbolts are automatic door locks that are equipped with direct-throw, solenoid-driven mortise bolts or a right angle bolt for narrower door frames. You can also get date and time-controlled electronic deadbolts that will automatically lock without seniors needing to remember to lock them.
Wireless Automatic Door Locks
One of the best automatic door lock options for seniors is a wireless/remote automatic door locks. Using a smartphone or any Internet device, you can unlock and lock doors remotely, receive notification that somebody has arrived at your home, and monitor how many times these doors and being opened and closed.
Glen Ellyn and Elmhurst, IL Locksmith Company
When it's time to shore up home security for the seniors in your life, contact Suburban Door Check and Lock Service. We're a family-owned and operated Glen Ellyn and Elmhurst locksmith company that started in 1963, and our team of 28 employees services the entire Chicagoland area. Give us a call today at 630-968-4727 to learn more about security solutions for senior citizens.