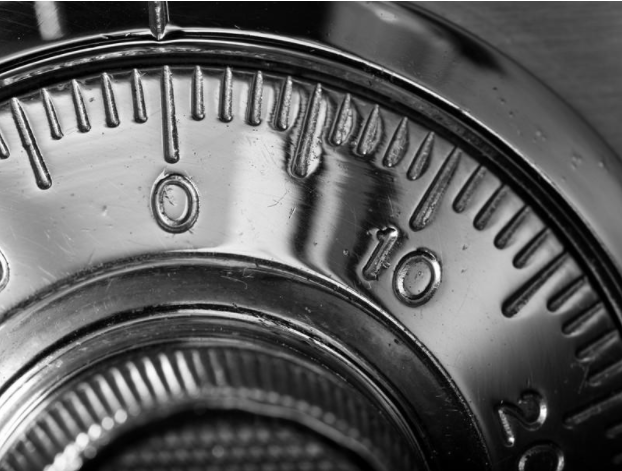 If you're a business owner, one of your primary concerns should be keeping your most important documents safe from fire and theft. Safekeeping of your business's most important records is sometimes something that isn't thought about until the worst happens and all your vitals are lost in a fire or to burglary.
While we know that there is a lot to think about when you're a business owner, taking precautionary steps to prevent losing documents and other important things for your business can save you hundreds of thousands of dollars and prevent you from having to spend hours upon hours rewriting documents.
Here at Suburban Door Check and Lock Service, we carry a large inventory of commercial and business safes that are designed to keep all of your most important documents safe and secure. Our expert locksmiths can help recommend a safe that's best suited to your business's needs and then install them in your preferred location. Here are three things that our locksmiths recommend storing inside of your commercial safe.
Business Documents
Most businesses have a large amount of confidential documents that they don't want to lose or have fall into the wrong hands. The types of documents that you will want to store depends on what type of business that you own. For instance, if you own a loan business, you're likely going to want to keep all your classified loan documents inside of a safe. If these documents get into the wrong hands, the personal information, Social Security Numbers, and bank account information could be compromised and stolen by identity thieves. This would cause negative publicity for your business and could even be the cause of costly lawsuits.
Talk to one of our expert locksmiths to determine what kind of commercial safe will best protect your important business documents from fire and theft. Of course, when you're purchasing a safe, you'll want to consider the amount of documents that you want to store and choose a size accordingly.
Employment Contracts
Similar to important documents related to your business, employment contracts aren't something that you want to lose, and definitely should be stored inside of your business's high-security safe. In addition to containing personal information about your employees, employment contracts are extremely difficult to replace if they are lost or stolen.
Cash
Not all businesses deal in cash, but those that do tend to carry large amounts of it at once. For instance, restaurants receive cash payments and cash tips, and the last thing you want is to lose all the cash that you've accumulated for the night. A quality fire and theft-proof safe from our Chicagoland home security company will give the peace of mind that you need.
Trusted Westmont Safe Company
If you're a Chicagoland business looking to upgrade your security, getting a commercial safe installed is one of the best things that you can do. Suburban Door Check and Lock Service was founded in 1963, and since then, we have grown to have 7,500-foot showroom and 16 service vehicles. The one thing that hasn't changed is our commitment to friendly and top-notch service. We look forward to helping your business become more secure.