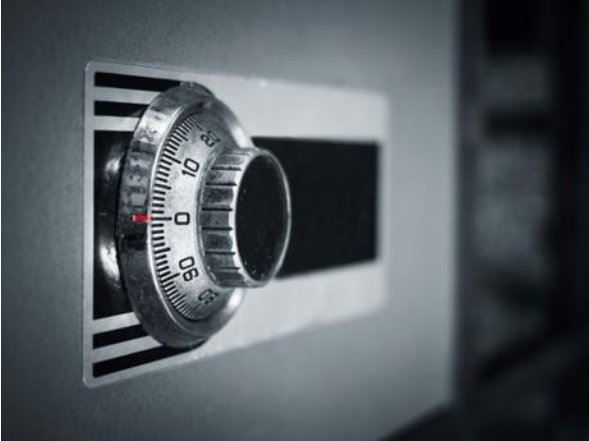 In modern life, we're all in possession of precious items and assets. Because these possessions are undoubtedly valuable, we need to take as great of care of them as possible.
Of course, this isn't always easy. Not only do accidents happen, but tragedies and uninvited assaults as well.
But with home safes, we stand a very good chance of keeping our valued items safe and protected. Here are 5 reasons to install a home safe.
Avoid the Effects of Natural Disasters
While you hope you can make it through your life without encountering one, natural disasters can potentially cross your path.
Here in northern Illinois, tornadoes pose perhaps the biggest threat to your valuable items. Of course, depending on where exactly you live, flooding can be a problem as well. These natural disasters can rip through your home and take your important assets with them.
By installing an airtight home safe, you'll have a safe place where you can place all of your precious possessions. You won't have to worry about family heirlooms and important legal documents being ruined.
Protect Precious Items From Criminals
In addition to natural disasters tearing through your home, thieves and robbers can tear through your home as well. Obviously, if a criminal breaks into your home, he or she is looking to steal your most precious items.
While you can't keep your television and sound system in a safe, you can certainly keep diamonds, money, and other small, but valuable items.
The only way someone could ever steal your precious items is if that person has the code to your safe. As long as you're protective of such code, you shouldn't encounter any problems.
Keep Important Documents Secured
The vast majority of us possess important legal documents which must be taken care of throughout the years. If these documents were to be destroyed, or if we were to lose them, we could suffer some fairly serious consequences.
They include everything from birth certificates, to passports, to insurance policies, wills, and more.
Having a safe to put these items in will not only protect them from thieves and natural disasters, but from you as well. Installing a safe will essentially prevent you from accidentally destroying or misplacing these documents.
Safely Store Weapons
Do you keep a firearm in your home? Perhaps you have nun chucks or collective knives? In both of these cases, you've got a legitimate need for a home safe.
Not only will a safe protect your weapons from being stolen, but protect people in your home from being injured by them as well. This is especially true if you've got children. You want to keep young kids away from deadly weapons as much as possible.
Don't risk the safety of your family. By installing a home safe, you'll also be installing some peace of mind.
Lock Away Medications
One final reason to install a home safe is if you've got potent medications in your home. Painkillers, in particular, should be locked away so that outsiders don't have access to them.
You don't only want to keep these pills away from your children, but from thieves who could be attempting to pilfer them. Medications such as Oxycontin, Xanax, and Adderall are heavily abused in our society.
Again, lock these medications away in a safe, and be assured that they won't harm anyone in your family.
Looking to Install a Home Safe?
Are you looking to install a home safe? Do you live in the Chicago area? If so, we here at Suburban Door Check & Lock Service can help you.
As a company that's been in business since 1963, we're beyond experienced in installing safes in both residences and businesses.
Interested? Contact us today!